Get The Best Martial Arts In Town For The Whole Family
Welcome to our Adult and Family Martial Arts program, where you can find something for your entire family!
These special programs were designed to promote the benefits of martial arts to our families in Central Valley who wanted to share this great experience together. To accommodate the varied schedules of many parents, we hold a family class every day of the week at Success Martial Arts.
Regardless of age, fitness level or martial arts experience, your whole family will enjoy our well-balanced classes that mix practical self-defense with amazing martial arts skills. We can help you reach all of your family goals.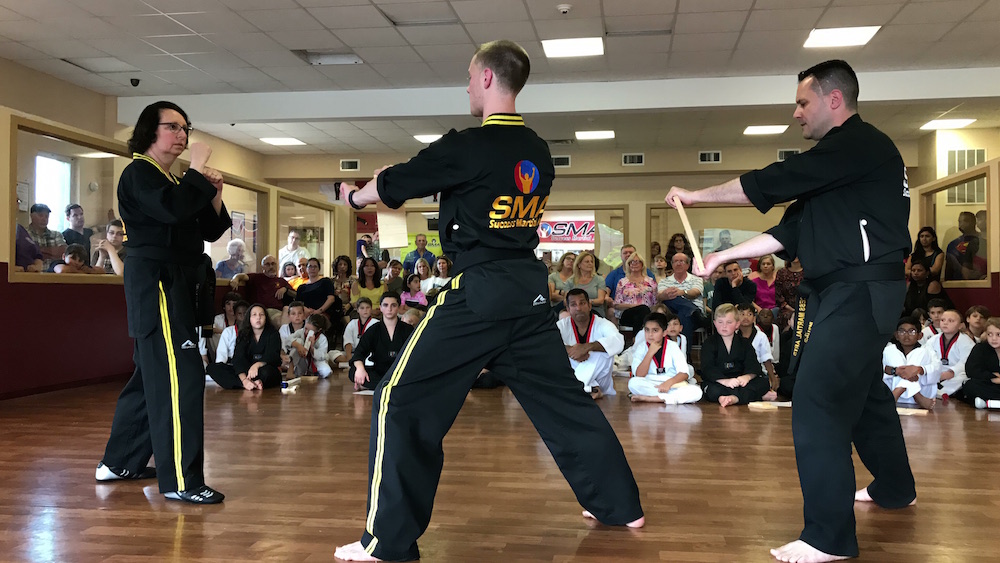 OUR CLASSES AT SUCCESS MARTIAL ARTS DEVELOPS TEAM SPIRIT!
The resounded benefit of this program echoed by many of our families is the ability to spend quality time together in an atmosphere that is friendly, healthy and fun! The health benefit to performing martial arts goes without saying. Whether you gain flexibility, loss of weight or reduction in stress, these are just some of the side products you get all while learning the art of self-defense with your loved ones.
When you enroll in our Adult or Family Martial Arts classes, you're guaranteed a fun, high-energy family workout like none other. On top of it all, you're going to enjoy dozens of valuable benefits starting with your very first class. The benefits of Success Martial Arts include:
An appreciation for goal-setting and plenty of positive reinforcement to ensure you never want to give up
A boost in self-esteem as the whole family learns important self-defense and anti-bully skills
A great workout that kids and parents will love
Healthy activities that stimulate muscle growth and promote flexibility
Critical life lessons in coping with peer pressure and dealing with unwanted pressures
Quality boding and learning time with the whole family
PROMOTE A HEALTHY LIFESTYLE WITH OUR MARTIAL ARTS CLASSES!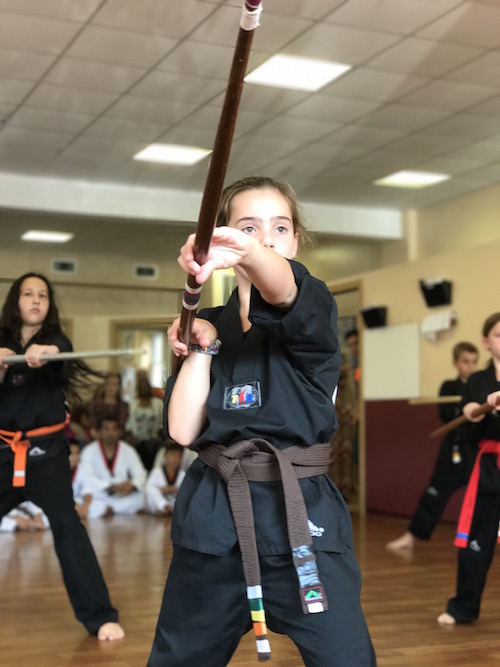 Our staff is dedicated to helping our students reach their fitness, strength and self-protection goals. And on top of it all, you'll enjoy dozens of life-changing benefits starting with your very first class.
With our Martial Arts Classes in Central Valley, you can expect:
Newfound self-defense knowledge
The chance to laugh away the things that once stressed you
Head-turning, eye-popping muscle tone
Healthy, sustainable weight loss
Unending energy from morning to night
ENROLL AT SUCCESS MARTIAL ARTS TODAY!
We truly have something for everyone right here in Central Valley. Get started today at Success Martial Arts and enjoy the best Martial Arts Classes around.
To get started, all you have to do is fill out the short form on the side of this page. We'll reach out right away to give all the information you need to sign up for our incredible Adult and Family Martial Arts classes!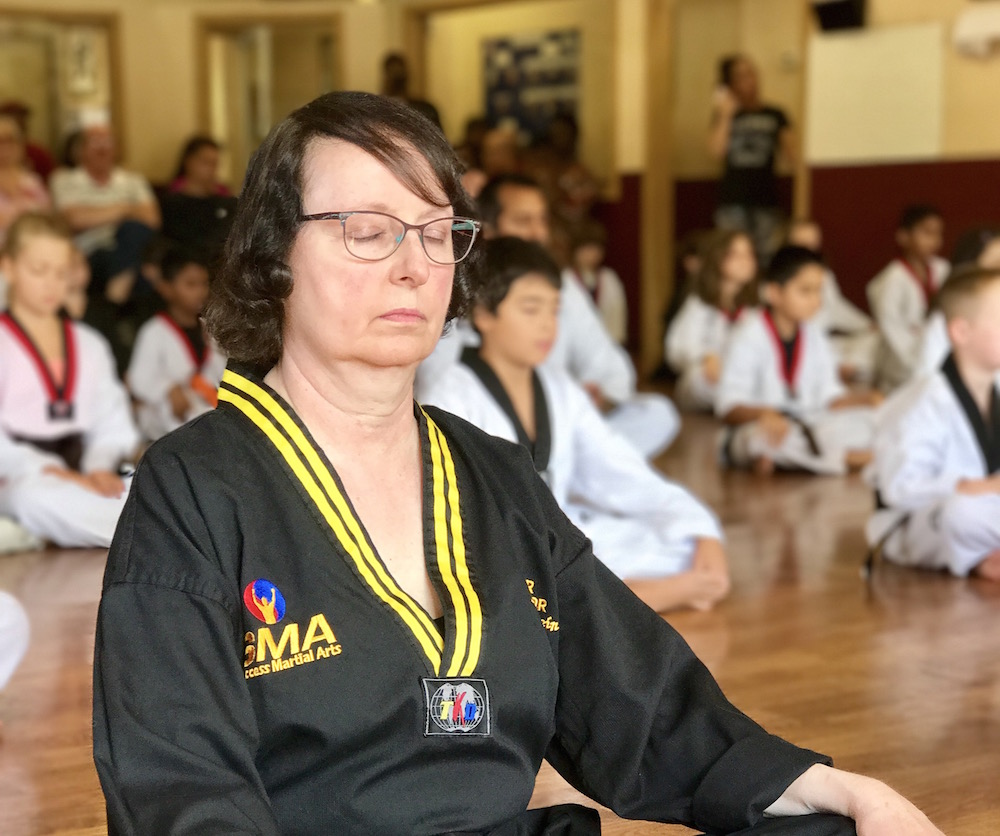 Our Family and Adult Martial Arts Classes Are Located In
Central Valley
Washingtonville