Beginner Kids Martial Arts Classes Enrolling In December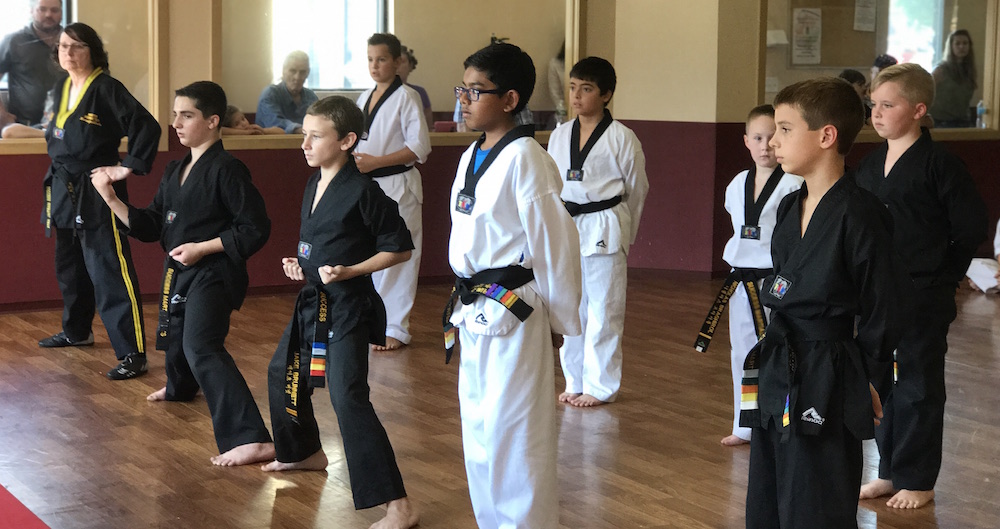 Register for the action-packed Kids martial Arts classes at Success Martial Arts and you'll witness your child's inner champion shine! Our Kids Martial Arts classes offer kids dozens of benefits, from introducing them to a healthier lifestyle and igniting a passion for physical fitness, to helping them live life with unstoppable self-confidence by teaching them powerful self-defense skills that every kid should know!
QUITE POSSIBLY THE BEST ACTIVITY FOR KIDS
Our Kids Martial Arts classes are jam-packed with a variety of age-appropriate martial arts exercises that kids love. That's why we've split our Kids program into several different classes so your child gets the attention they deserve while never being bored or left behind.
Little Dragons (ages 4 to 6)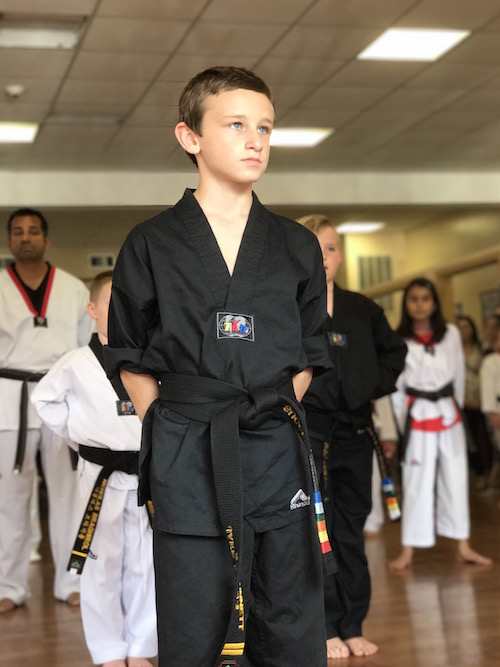 Our Little Dragons centers around the specific needs and abilities of this young age group. The children, even at this young age, are learning self-defense while at the same time learning about respect, confidence and perseverance.
This flexible program allows each child to grow at his or her own rate while at the same time being an integral part of the entire class. During these important early growth years, we are able to evaluate and maximize each child's individual potential through observation and instruction which becomes the basis for strong self-esteem. We believe that a very important part of our SMA Little Dragons program is the encouraged development of other worthy attributes such as self control, respect, discipline, working as a team and self-defense, all while having fun!
Kids Martial Arts (ages 7-12)
The reason Success Martial Arts is so popular with parents and teachers is because we emphasize the personal development of our students. Our well-trained instructors have years of experience not just in the martial arts, but also in child development. They use their knowledge to provide a safe and fun environment for your children to grow. At SMA, your children will build character and learn values that will prepare them for school and life.
GIVE YOUR KID A KICK START WITH KIDS MARTIAL ARTS CLASSES IN CENTRAL VALLEY!
Not only does Success Martial Arts' Kids classes provide top-notch instruction and life-changing physical fitness, but it also provides dozens of rewards kids just can't get from other activities. Here are just a few benefits awaiting your child when they take Kids Martial Arts classes at SMA:
Greater concentration that leads to improved school grades and behavior
A fun fitness program that encourages a healthy lifestyle
Bully-prevention skills that will keep your child safe
Better habits in both school and at home
Awareness of and respect for others
Improved confidence

GIVE YOUR CHILD AN EDGE AND SEE RESULTS FOR LIFE!
To learn more about this incredible program, just take a breif moment to complete the contact form right here on this page. When you do, we'll give you all the details you need to take advantage of this special opportunity to bring out the best in your child with Kids Martial Arts classes at Success Martial Arts!
Our Kids Martial Arts Classes Are Located In
Central Valley
Washingtonville
Kids Martial Arts Program Age Groups
From Age 4 To 6 (SMA Dragons)
From Age 7 To 13 (Kids)